Miss Wilkes Movie Reviews
Miss Wilkes is a pseudonym Nicolina used during the years she wrote horror movie reviews. She will watch anything, from Argento to Zaat.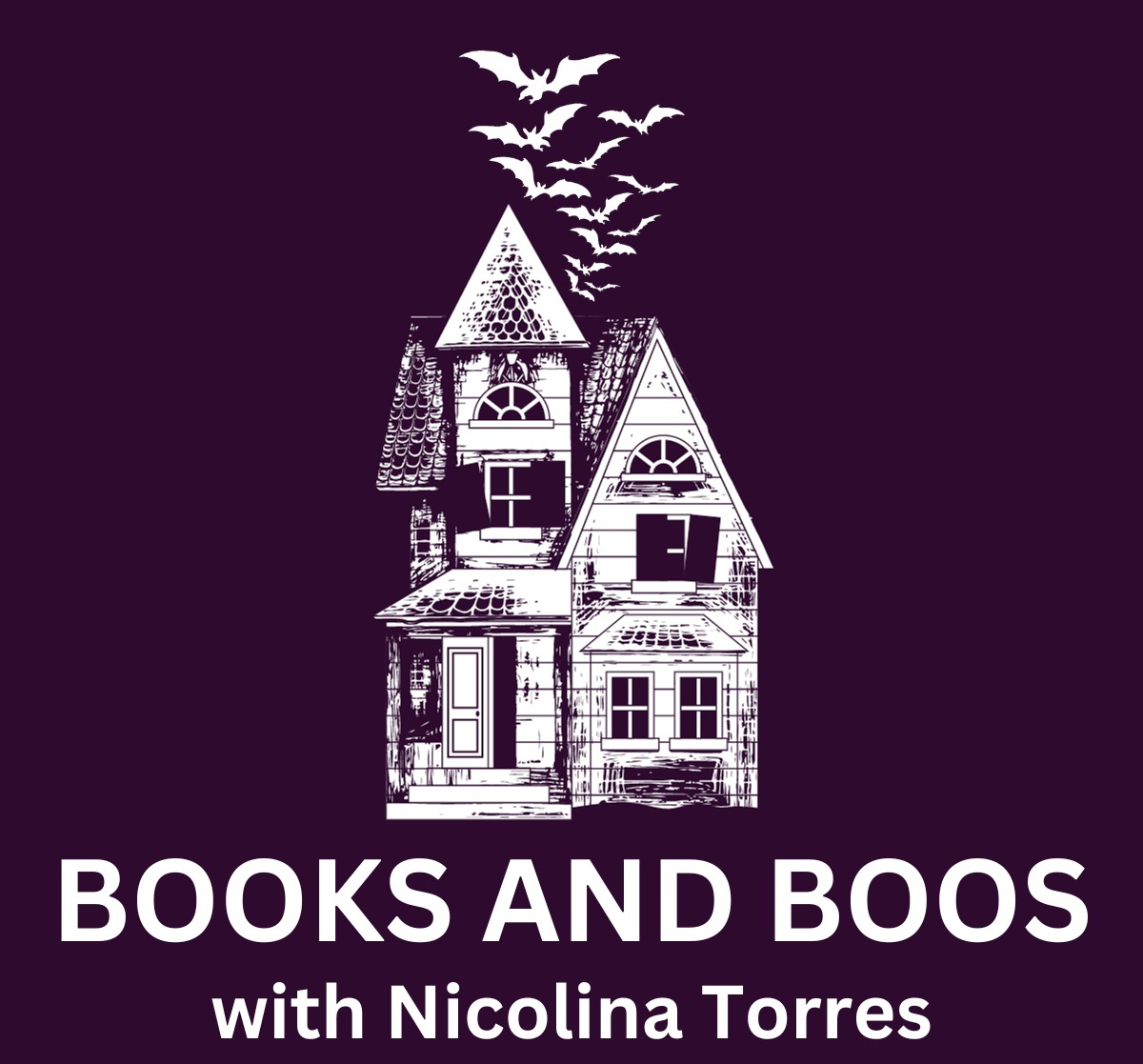 A country mouse writing from the cornfields. Reviewer of scary movies and collector of books. My old boss once called me "deceptively smart." Original stories, a few soon to be at a theater near you.